Domestic & International Business Development
We are conducting business relating to education and development though laboratory and company cooperation.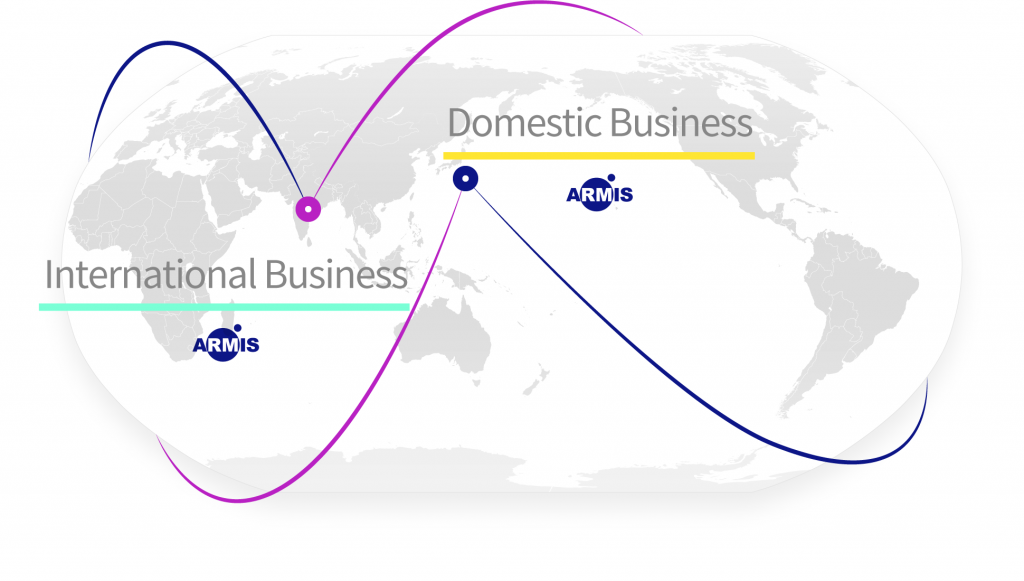 Projects related to education
Power electronics, motor drive and power converter training and consultation
Toshihiko NOGUCHI
High-speed rotating motor
Various motors
Inverter control and hardware
Takaharu TAKESHITA
High voltage source
Non-contact power supply
High voltage power conversion
Junichi ASAMA
Permanent magnet motor
Electro-magnetic actuator
Magnetically levitated bearingless motor
3-kW, 150,000-r/min Ultra High-Speed Permanent Magnet (PM) Motor
3-kW, 150,000-r/min Ultra High-Speed Permanent Magnet (PM) Motor
This is an ultra high-speed permanent magnet (PM) motor, which has specifications of 3-kW output power and 150,000-r/min maximum speed.
This motor also achieves the world highest level power density.
The motor is operated with a quasi-current-source inverter whose power source is 12 V; hence a low-voltage, a high-current and a high frequency are the most important keywords to describe its design approach.
Therefore, ultra low-inductance design is introduced to design the motor magnetic circuit, resulting in very high-efficiency of the electromechanical energy conversion.
Super thin and high-silicon electromagnetic steel plates are employed in the stator core, which contribute significant reduction of the
iron losses.
On the other hand, Nd-Fe-B permanent magnet is mounted on the
rotor to make a wide air-gap of few mm design possible.
Thanks to the above original design and theory, the maximum electrical efficiency excluding a mechanical loss reaches 97.6 %.
This motor can be applicable to superchargers and vacuum cleaners by combination with centrifugal compressors as load machines.
Related development projects
In-house development
Related to air-conditioning
Three-phase/single-phase power development
Inverter development
Related to automobiles
Propulsion machinery motor development
Propulsion machinery inverter development